Just relaying a 'thank-you' post from Stavros Kounis on the nebula newsgroup :
Hi all

Its was back to 2008 when we have decide to rely on nebula gallery widget for our project named "PosterGenius"[1][2].

Since then Nebula Gallery widget[3] was havy used in our application. Now PosterGenius is a finalist for the Best RCP Application for the 2010 Eclipse Community Awards.

I what to share this "recognition" of our work with the Nebula Team[4] and say a BIG "Thank you guys!!"

/stavros

[1] http://www.postergenius.com/

[2] http://skounis.blogspot.com/2010/03/nebula-gallery-widget-in-production.html

[3] http://www.eclipse.org/nebula/widgets/gallery/gallery.php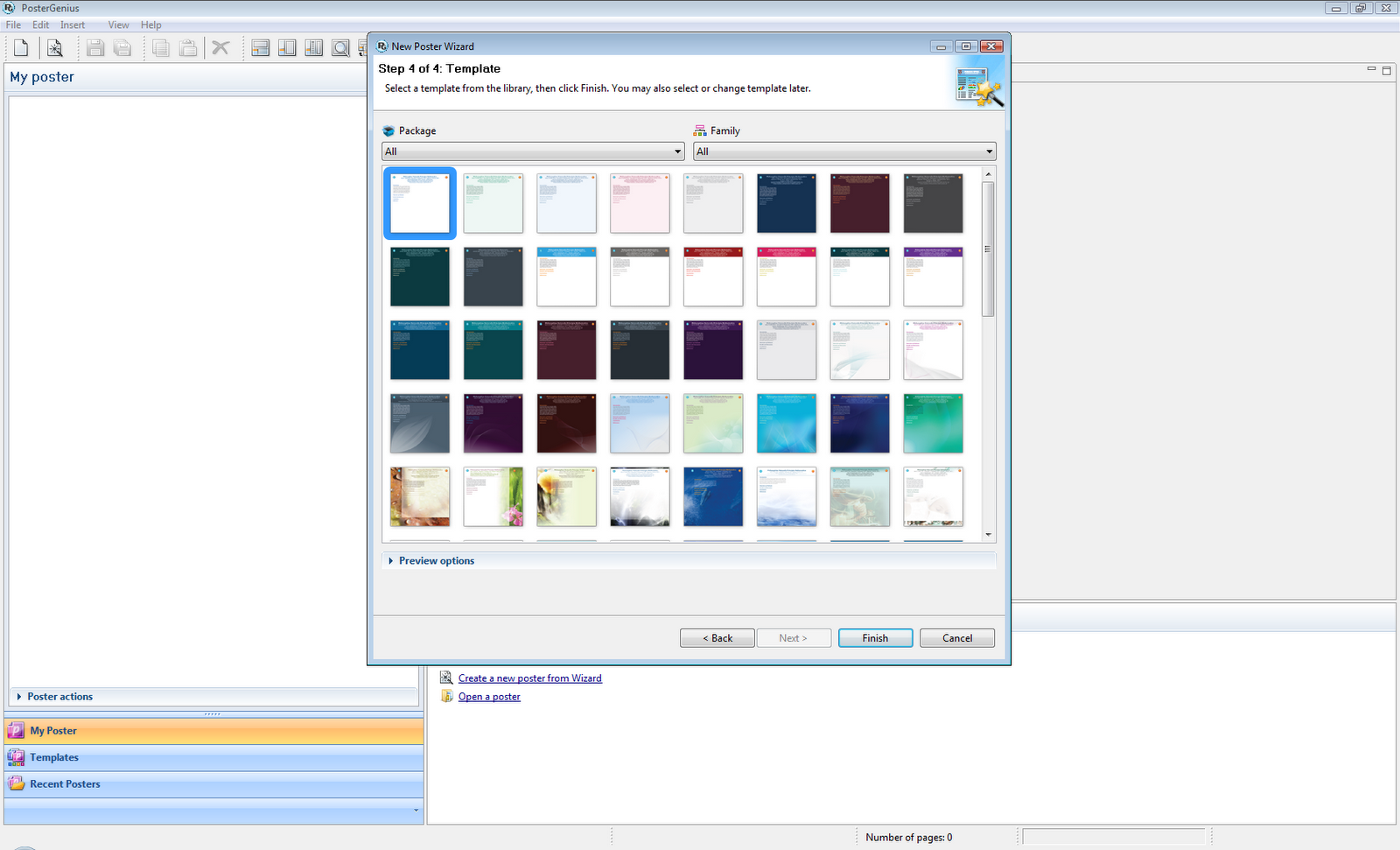 It's nice to see the Gallery widget being used in more RCP applications. This kind of feedback shows that Gallery is ready to be used in production applications, even if it is still labeled as 'beta' because of some missing features, like accessibility and full JFace support (Feel free to help :-) ).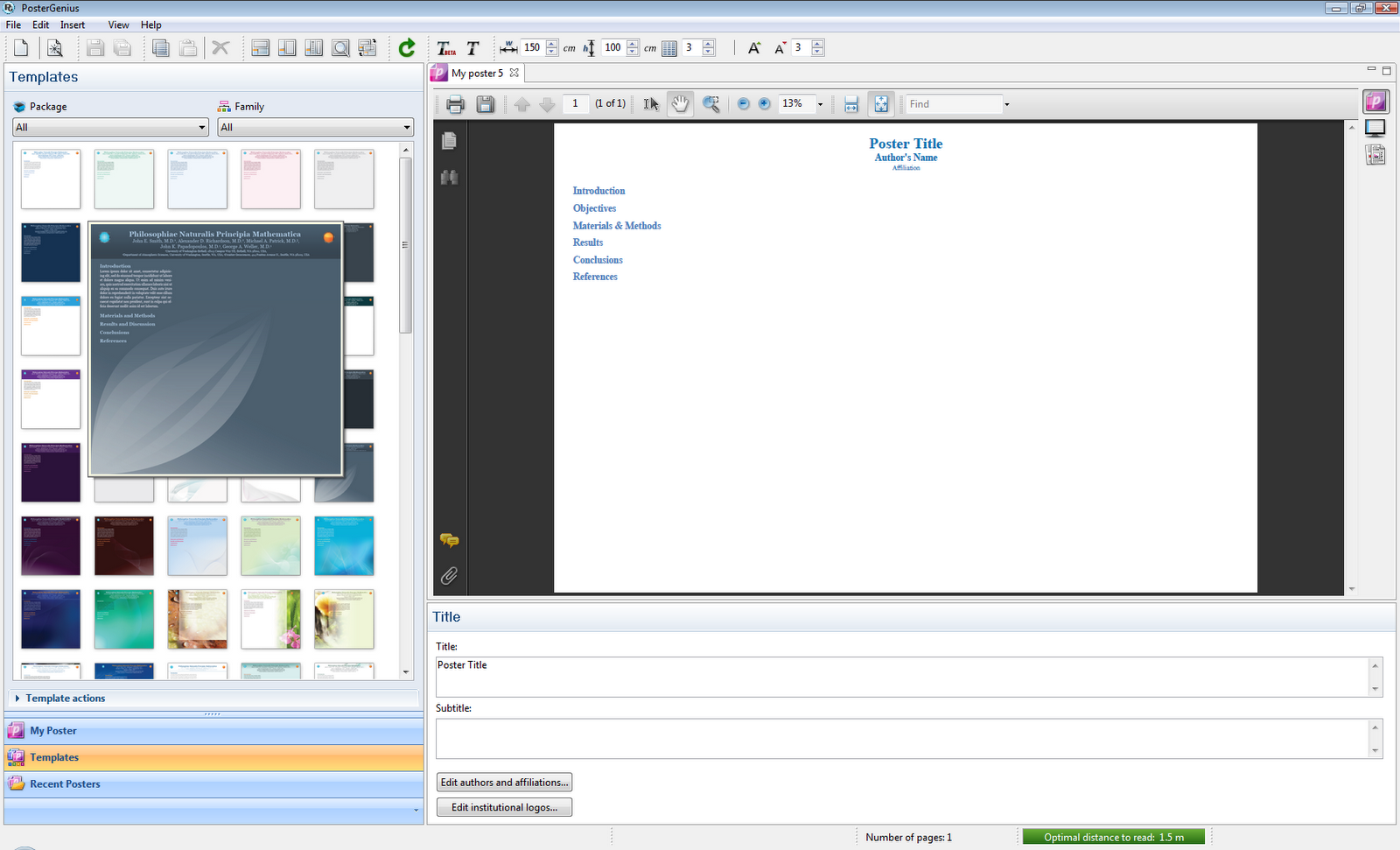 Thanks Stavros for using Nebula widgets :-)
I've updated my Nebula Gallery page with screenshots and links.